All Day Beginners Bonsai Class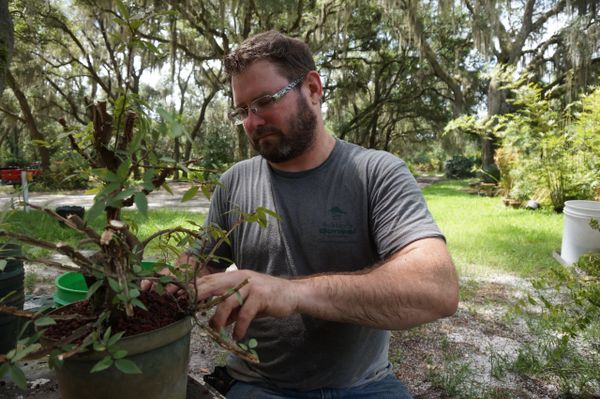 All Day Beginners Bonsai Class
On the FOURTH
 Saturday

of the month, January through may.
Jason teaches an all day class on beginners bonsai.
When: Fourth Saturday of the Month
Time: 10:00 AM - 5:00 PM
Location: 2745 Audubon Ave., Deland, FL 32720


Class includes: Bonsai tree, tools, detailed instruction and lunch.
In this class you will receive a beginner set of tools, a bonsai tree, wire, an eighteen page syllabus, lunch, and a great time learning the who, what, when, where, and why of bonsai. You should be able to hit the ground running after this class and look at trees in a different light. I've been teaching this class since 2004 and people always seem to have a great time. Fun for plant lovers, clubs, family, father/son, mother/daughter, brother/sister, the combinations are endless.
Be sure to double check the date selection and print out your completed order to present on the day of the class.
Reviews