Assorted Juniper Procumbens nana Stock in Six Inch Plastic Pots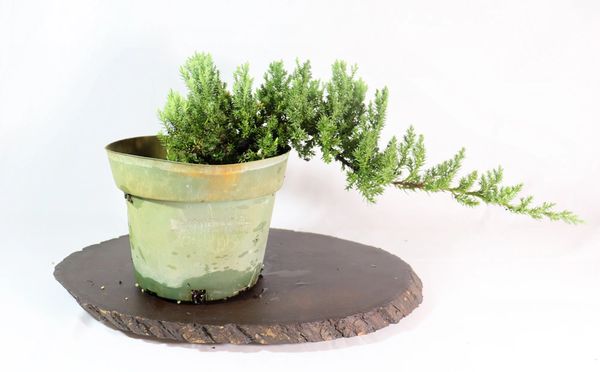 Assorted Juniper Procumbens nana Stock in Six Inch Plastic Pots
Tree pictured is an example of the general size and shape of the tree you will receive.
These are between 2 and 4 years old and are ready to be shaped and start their lives as bonsai.
 These are in the container nursery mix and perilite  well fertilized and are growing vigorously.
Stand not included.
Reviews