Dual-toned Glazed Chinese Container VOLUME PRICING AVAILABLE FREE SHIPPING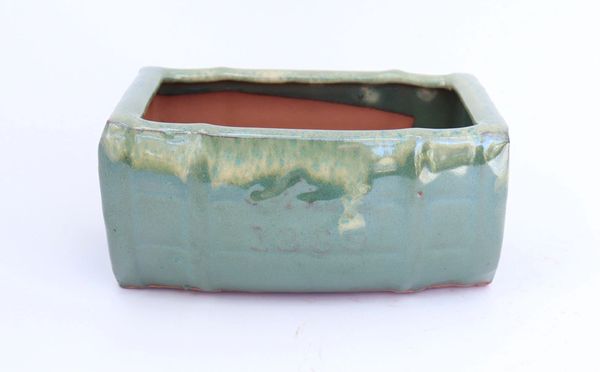 Dual-toned Glazed Chinese Container VOLUME PRICING AVAILABLE FREE SHIPPING
Approximately 5.5 inches wide.
We're Offering VOLUME ORDERS with FREE SHIPPING on select multiples of inventory! These are high fired, inexpensive production pots, great for using as trainers or for your starter bonsai. they are great sized to put your starter material to continue to develop in, or to get some nice glazed pots on your bench affordably.
Also, if your club is doing a class, these may be perfect!
Reviews