Dwarf Kingsville Boxwood Stock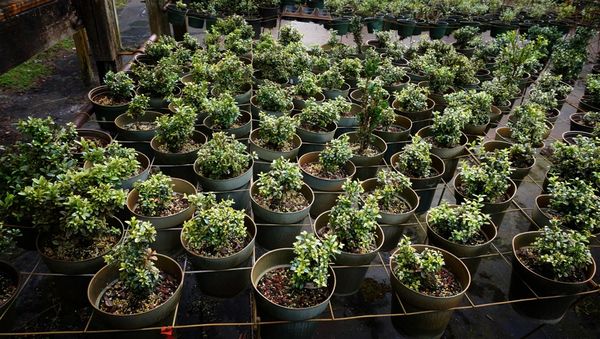 Dwarf Kingsville Boxwood Stock
These Dwarf Kingsville Boxwoods are great as gifts or for those who are interested in starting their bonsai hobby with a starter tree.
Close up images are a representation of the tree you will receive. We handpick and ship the best trees first.
All are in six inch plastic pots.
Reviews