SPRING FESTIVAL Bonsai Display Critique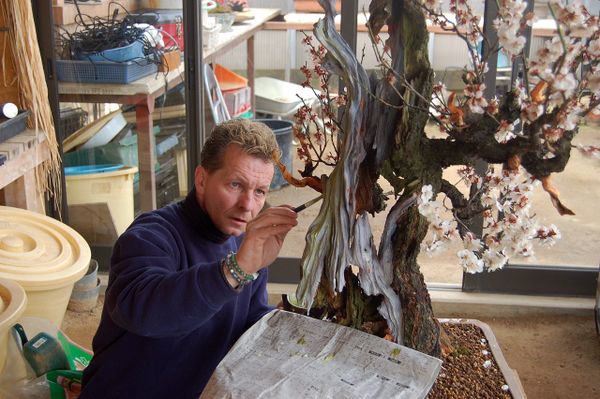 SPRING FESTIVAL Bonsai Display Critique
This will be held during our annual Spring Festival with Guest Artist Sean Smith doing the critique.
Interested in having your bonsai display methods critiqued by an experienced bonsai artist? During this event we will have a display area set up for those who wish to show their trees. To have your tree in our display, email schleybonsai@gmail.com for more information.
Those who wish to be involved in the display will have their trees set up for the entirety of the event though this critique (included in the display fee) will occur on Friday, April 5, 2019 at 12:30 PM.
Reviews