Stainless Steel Quality Bonsai Shears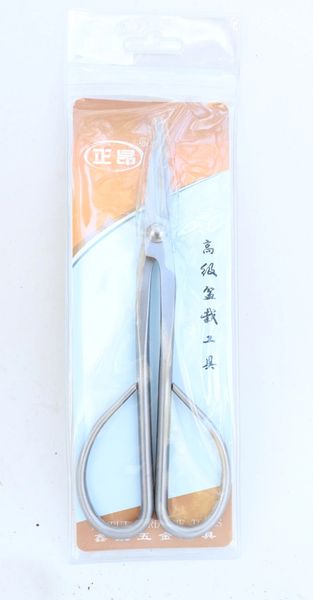 Stainless Steel Quality Bonsai Shears
These are a Chinese made quality alternative to the Master grade of Tanabe bonsai tools handmade from japan we now carry. These are Made in China. These have been extensively tested and compared to the top brands of Chinese made tools commonly seen in the US and sold throughout various platforms and have been found to perform as good or better in edge retention, breakage resistance,warping resistance, and hinge fitment.
This is the best economical solution with form and function still being acceptable we could find. If you want the best, look at our japanese made line up.  If you want a quality starter tool, this is it. 
Approximately 8 inches in length.
Reviews