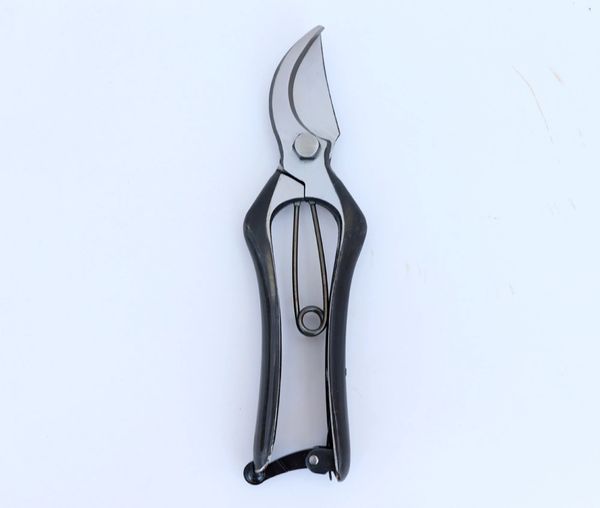 Tanabe Pruning Scissors
 As Stated by Tanabe Tool company:
These scissors were introduced from Europe, and these scissors are used to cut thick branches. They are not used the tip of branches.
These scissors are different than Bonsai scissors. The edge shape is a Semicircular arc, 「Upper blade」and「Lower blade」.
These scissors include a spring, so when you cut a branch, you hold firmly.
They are very useful like Bonsai scissors, Gardening scissors and Flower scissors.
Made in Japan
Total length about 200mm.
Reviews