WINTER FESTIVAL All Day Juniper Beginners Bonsai Class with Mike Rogers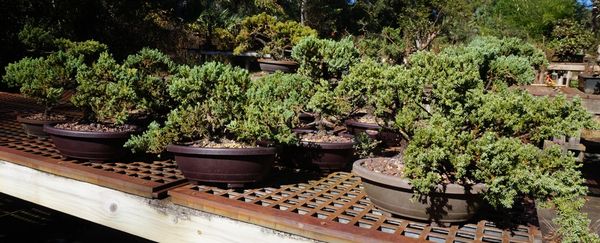 WINTER FESTIVAL All Day Juniper Beginners Bonsai Class with Mike Rogers
This beginner class will be taking place during our Winter Event and is taught by Mike Rogers.
When: Sunday, January 27, 2019
Time: 9:00 AM
Where: 2745 Audubon Ave, DeLand, FL
In this class you will receive a beginner set of tools, a bonsai tree, wire, an eighteen page syllabus, lunch, and a great time learning the who, what, when, where, and why of bonsai. You should be able to hit the ground running after this class and look at trees in a different light. Fun for plant lovers, clubs, family, father/son, mother/daughter, brother/sister, the combinations are endless.
Reviews